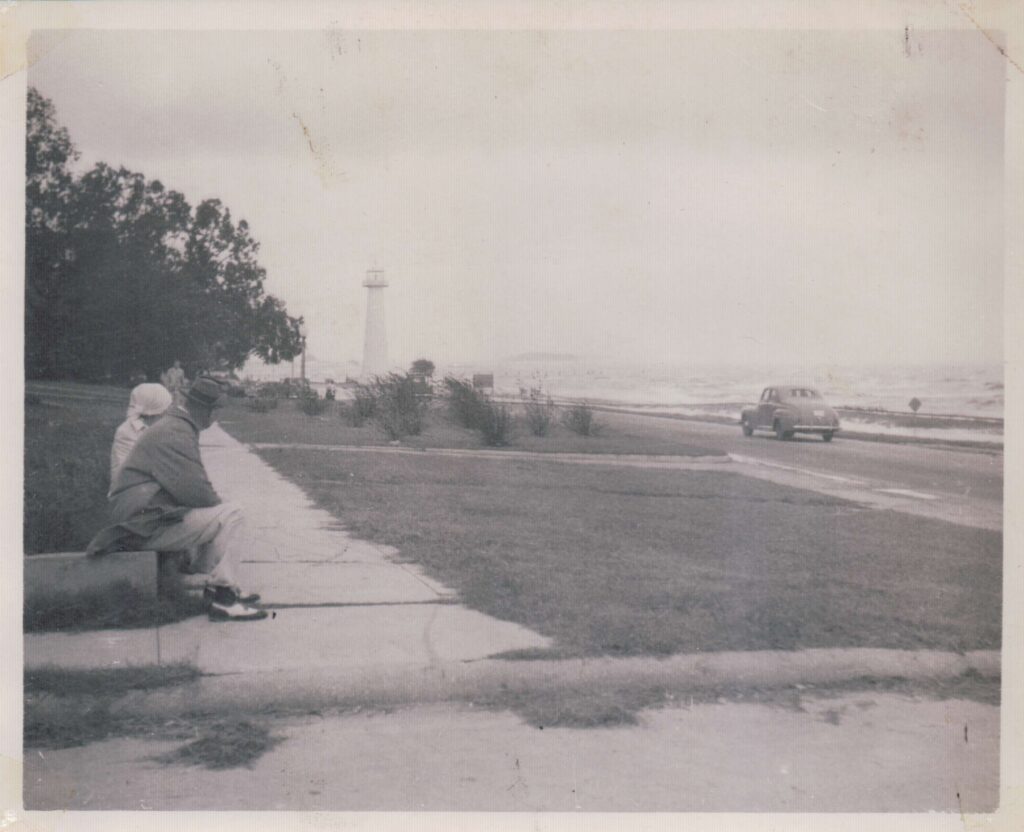 Mission Statement:
It is the goal of A 'Sip of History to preserve and share Gulf South history through images, documents, and other related records. The archive focuses on digital preservation to share these items with the world. A 'Sip of History archives will share the story of all groups that lived on the Gulf Coast no matter race, background, socio-economics, gender, or sexual orientation. This is done with the hope of giving future generations the benefit of everyone's perspective.
Archive Description
A 'Sip of History was formed to create a space to share and save records particularly related to South Mississippi in particular, and the Gulf South with a particular focus on former Spanish West Florida. Items here relate to the unique and rich history of the area with a particular focus on social history. There are special collections also related to popular coastal families such as the Fayards and Ladniers. Please view the following family surname list for more information. With donations and shared digital images, I hope this collection will grow further in topics available and outreach.
Conducting Research:
This archive and its collections can be viewed digitally here. Currently, there is no public facility, but requests can be made by email or mail. For other related research facilities please check this list.
Donating:
Donations are accepted and can be arranged by contacting Head Archivists Mandy Hornsby by email.